I am so pleased and honored to be named Music Director of the Adrian Symphony Orchestra. During my week there in April, it was clear that this is a special organization made up of outstanding and passionate musicians and a dedicated and skilled staff. I was also struck by the fantastic and invested board of directors and the passionate community support the orchestra enjoys. I look forward to making music with the orchestra and continuing the work of making deep connections between the orchestra and the greater community.
We have a thrilling season planned and I'm particularly excited about the opening concert where we will showcase this great orchestra. With music selected to give every single member of the orchestra their opportunity to shine, our concert makes its way through some of the most popular and most beloved American works for orchestra. Even the tuba player gets his moment, with two short solos in "An American in Paris!" .
Schedule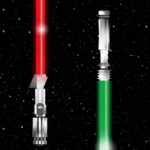 The Star Wars Universe
7:00PM, Friday, February 18, 2022
Dawson Auditorium
When asked to name a film composer, the number one answer would be John Williams, John Williams, and John Williams. We celebrate his greatest characters, stories, and films in this dedicated concert centered around—but not limited to—his ever popular Star Wars series.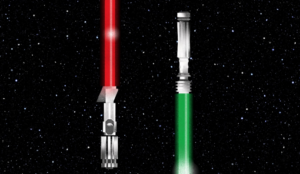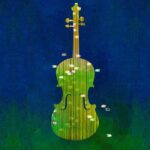 Strings in Spring
George Walker
Lyric for Strings
Edvard Greig
Suite "From Holberg's Time"
3:00PM, Sunday, March 20, 2022
Dawson Auditorium
Something new and something old character our March program as we present music for string orchestra. Caroline Shaw brings an Indi-rock vibe to our opening piece. George Walker's stunning Lyric for Strings pays a profound respect to lost loves, and Grieg's suite of dances From Holberg's Time livens up some old-fashioned forms with jaunty rhythms and lyric intimacy.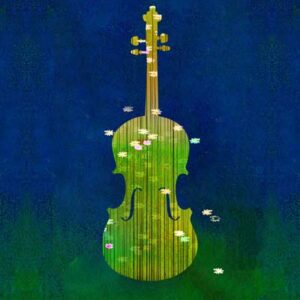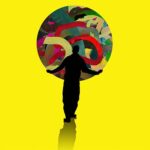 Tchaikovsky 5
Jennifer Higdon
Blue Cathedral
Michael Daugherty
Reflections on the Mississippi
Pyotr Ilyich Tchaikovsky
Symphony No. 5 in E minor
8:00PM, Friday, April 29, 2022
Dawson Auditorium
We close the orchestral season with an audience favorite. Tchaikovsky's Fifth Symphony may not be quite as famous as Beethoven's No. 5, but it is no less powerful and dramatic. If you love orchestral music, it's probably because of music exactly like this. Jennifer Higdon's Blue Cathedral imagines a journey to the afterlife in a brilliant shimmer of clouds and light, and Michael Daugherty's Tuba Concerto Reflections on the Mississippi takes us on a journey down the great American river.